HOME INSPECTOR NEAL FULLER
owner and operator
DECADES OF EXPERIENCE
Quality you can trust.
Neal Fuller, owner and operator of Fuller Home Inspections, began his career in construction in 1973. By 1981, he had moved into the role of unlimited licensed electrical contractor. During his time working on all aspects of commercial, residential and industrial projects, Neal had also gained extensive knowledge of the heating and air conditioning industry while working as a service technician and system installer. Neal saw a huge need for client advocacy during theses years. He realized that contractors are interested in getting a project completed on schedule and under budget. This meant that sometimes the client's interest in having quality workmanship performed to exceptional standards was compromised. In 1996, Neal moved into the role of certified home inspector and devoted advocate for his clients.
Neal wanted to integrate his decades of experience in the construction industry with his strong desire to help clients understand their homes. Neal founded Fuller Home Inspections to apply his dedication to superlative customer service and passion for learning and educating to each individual inspection.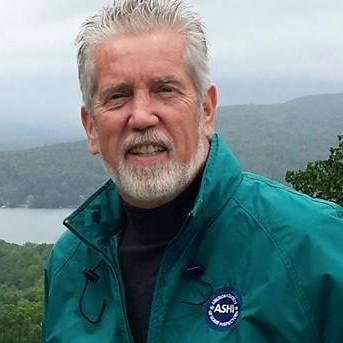 Honest, Comprehensive Inspections
For more than twenty years and with over 10,000 completed inspections under his belt, Neal has been providing honest, comprehensive inspection services to ensure his clients have the knowledge required to make an informed decision for their home and future. He is fully licensed (HI-1260) in the State of Florida. Additionally, he is a member of the American Society of Home Inspectors (ASHI), and is a Master Professional Inspector with the Florida Association of Building Inspectors. He conducts each inspection according to these definitive Standards of Practice. Neal's uncompromising integrity, commitment, friendly-nature, and hands-on knowledge gives his clients the level of understanding and peace of mind they deserve when buying or selling their homes.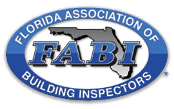 When he's not providing Florida residents or 2nd-time home buyers with superior home inspections, Neal indulges his passion for playing guitar. He enjoys traveling, the challenge of snow skiing and the solace found in the beauty of the mountains. He's also a Harley Davidson enthusiast and loves the feeling of being in tune with his motorcycle and the freedom of exploring the expansive Gulf coastline.